Here at Wild Automotive,engine rebuilds start from your muscle car spec engines through to the700+hp pump gas and all out race engines, whether its blown you want or turbocharged or nitrous we do it all, with all the leading US brands used you are usured the best quality.
Over the next few months, years of research and development will result on an Australian built street and strip range a crate motors for you car from us here at Wild Automotive.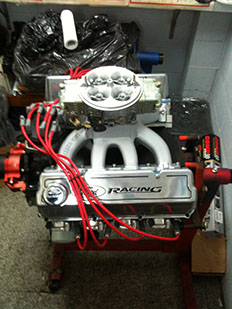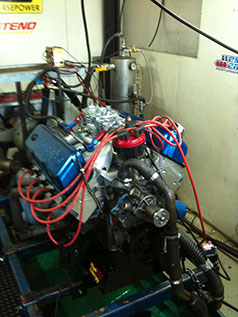 A custom dyno tune is strongly recommended to achieve the best results from any standard or modified vehicle.
Most factory vehicles run extremely rich under three quarter and full throttle and alot of this fuel can be removed to get better fuel economy and more power.
As all vehicles/engines are different, generic aftermarket tunes do not always give the best results. The fitment of an XEDE ECU or the ability to flash tune a factory ECU will allow the vehicle to be tuned correctly for reliability, power and fuel economy.
As part of the custom tune, a dyno printout recording Power, Torque and boost pressure (if applicable) will be supplied for your vehicle.
After years of trial and error then success, Wild Automotive have indentified many specialised parts that need that touch of knowledge and development. In 2012 we will offer the chance for customers to buy these parts so stay tuned...
Completed Builds
OZ Best A9X Torana
Wild Purple XY GT
Wild Automotive
Restoration | Customs | Specialty Servicing
Copyright © Wild Automotive 2008-2015 | Website Design and Marketing www.v8m.com.au